Our Services
We deliver personalized, immersive experiences in nature that provides your family with lasting memories for years to come. A variety of fun and eco-educational activities lets every member of your party "choose their own adventure", including snorkeling expeditions for fish and coral identification, manatee and sea turtle habitat observations, local flora programs, and island history tours.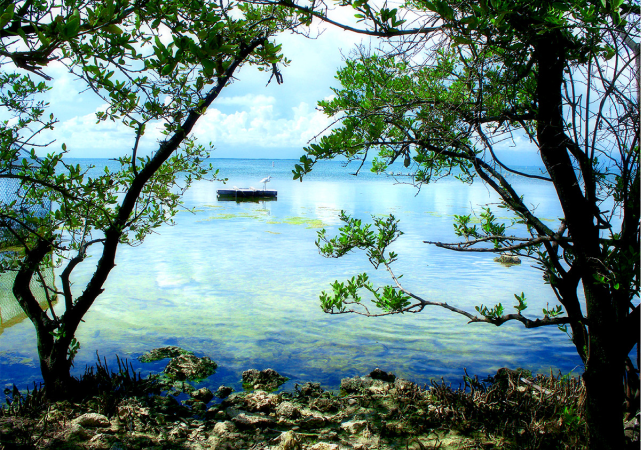 Reef Quest Eco Boat Tours
Reef Quest is committed to providing interactive adventures that teach about the diverse ecosystems, habitats, and natural history of Islamorada and the reefs of South Florida.
News & Announcements
Error: View e8b42faul7 may not exist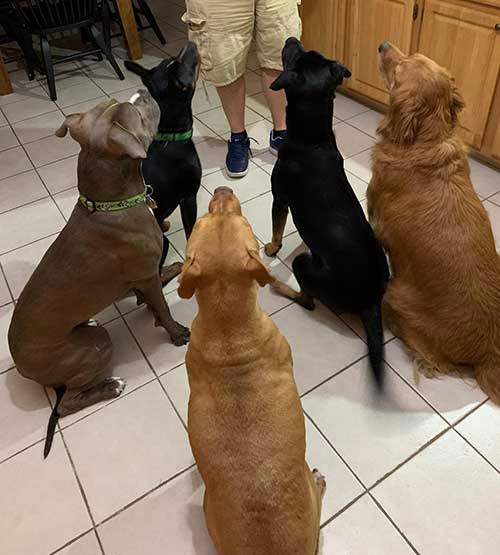 OUR TEAM AT REEF QUEST IS DOG FRIENDLY!!!
If you would like to bring your four-legged friend and furry family member with you on your boating adventure, ReefQuest is the place for you and your Family! Being dog friendly is our specialty. All dog breeds and sizes are welcome to join you on your boating adventure. The only requirements are that your dog needs to be both people and other dog friendly with up to date vaccinations.